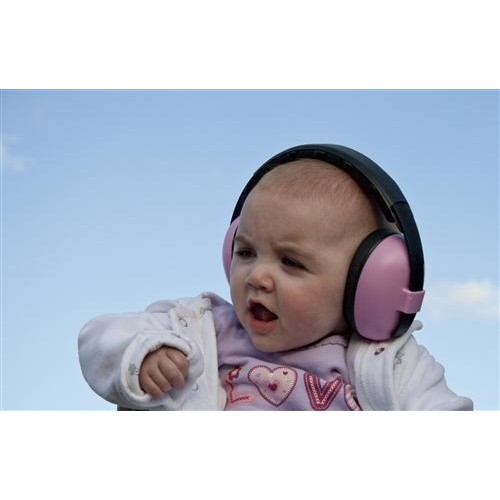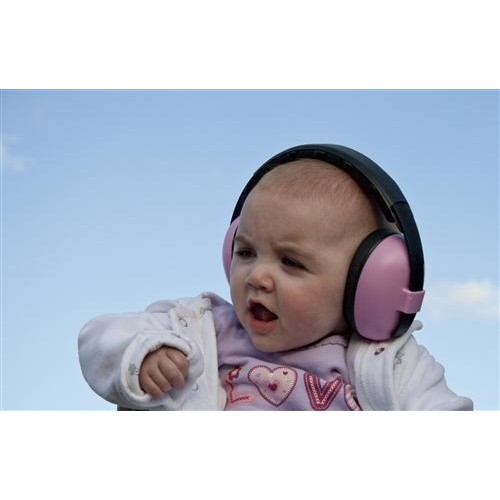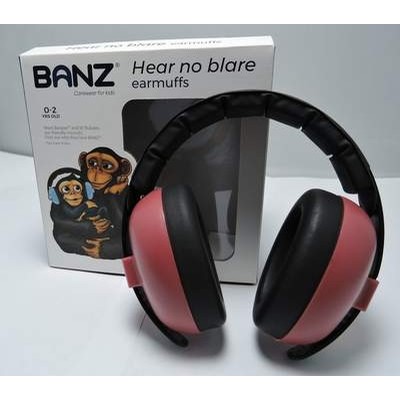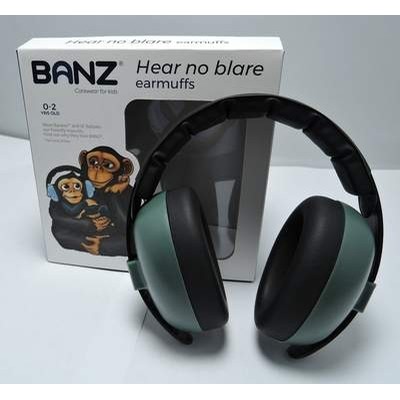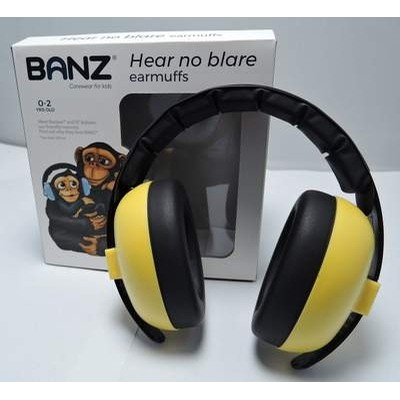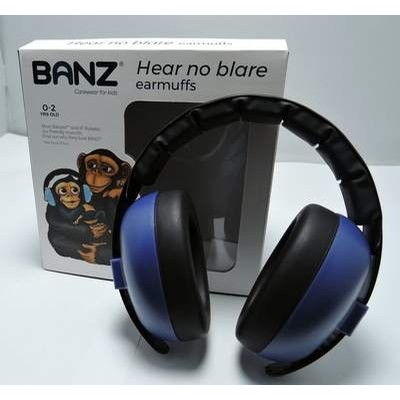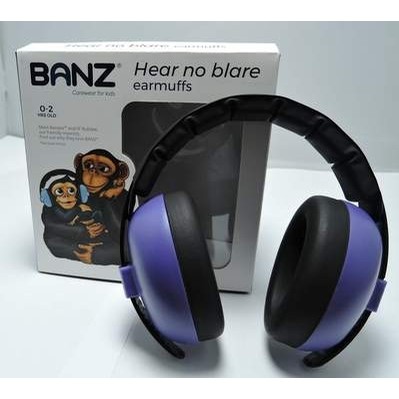 Baby Banz Inc. Baby Ear Muffs
$32.00
Description
Built for Newborns Banz Earmuffs. For ages 0-2 these earmuffs not only look great but more importantly have a Category 4 rating which will protect children's ears from potential harmful noise.
Weighing only 190 grams, Banz earmuffs are small enough to fit in the palm of your hand. making them easy to store or carry with you.
The soft cushion cups will also ensure that your child will be comfortable when wearing Banz Earmuffs.
Earmuffs are perfect for :
Sporting Events
Drag Races
Concerts
Car Racing
Air Shows
Boating
Renovations
Band Practice
Also home activities such as:
Lawn Mowing
Vacuuming
Drilling
Budding Musicians